Ceviche is one of the most beloved fish dishes of Latin America. Pair it with one of these meat free and dairy free side dishes for a complete meal.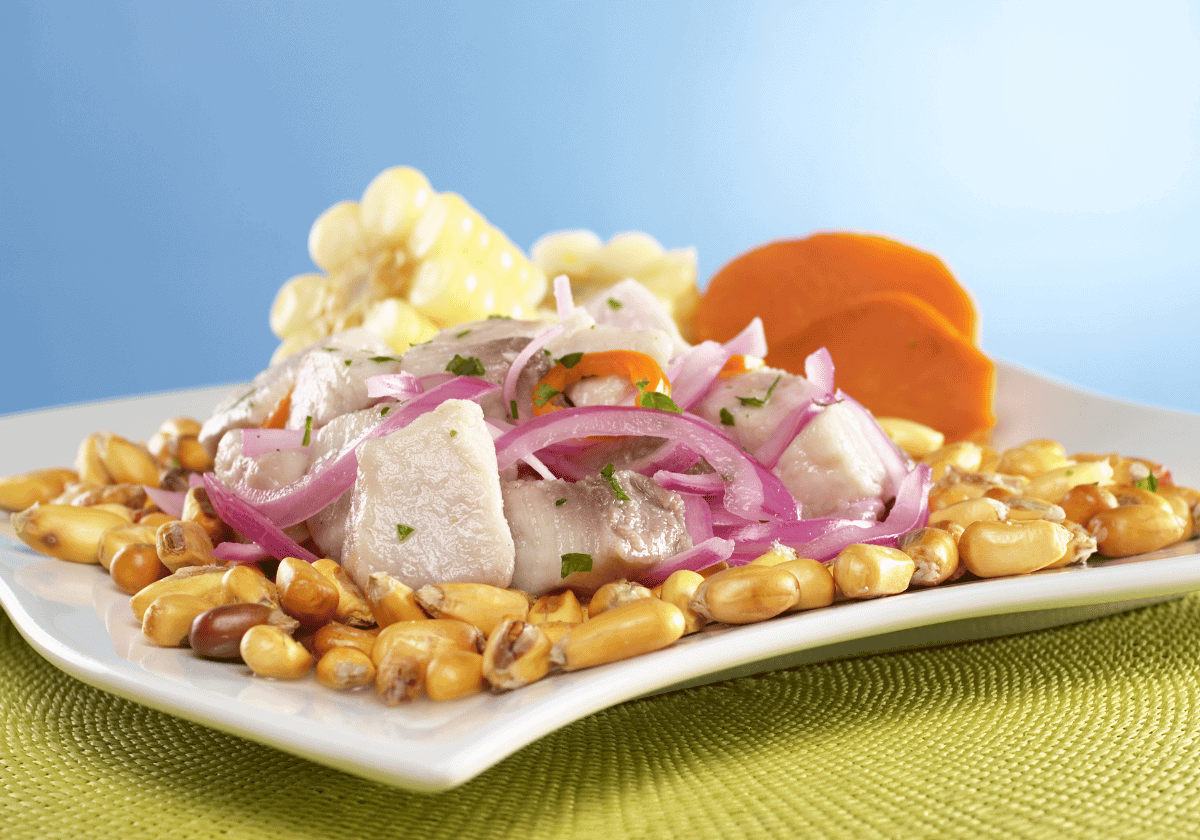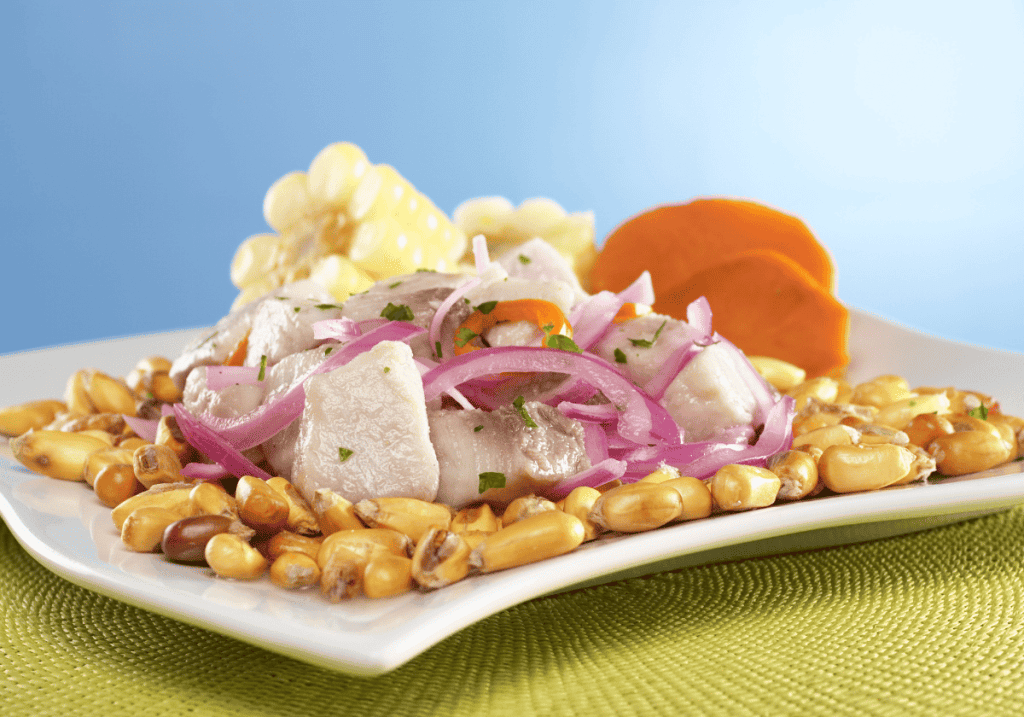 How do you pronounce ceviche?
If you're using a hard "v", as in "Victor", you're saying it wrong.
In the Spanish language, the b and v are pronounced the same as either a hard b or soft b. Since the "v" in "ceviche" is between two vowels, it gets a soft b pronunciation.
Now that we are clear on pronunciation, ceviche is one of the greatest all time fish dishes known to man kind and uniquely Latin American.
While Asia has raw forms of fish, with sushi and sashimi, and Europe has fish dishes cured in vinegar (escabeche in Spain and pickled herring in Scandinavian and northern European countries), there is just nothing quite like the Latin American treatment of ceviche.
Made by soaking raw pieces of fresh raw fish in a mixture of fresh lime juice, herbs, and onion, It is ideal for hot summer days.
The citrus juice "cooks" the fish by denaturing the proteins.
Some versions use lemon juice, orange juice, and grapefruit juice. Some add fresh chopped onions or red onions, cubes of cooked sweet potatoes, corn kernels, fresh chopped cilantro, and minced fresh chili peppers.
If you need a recipe, try this one with a unique flavor.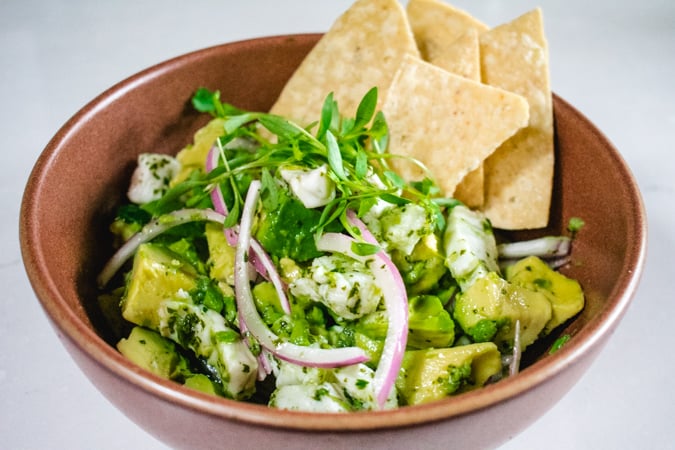 Ceviche is one of the best ways to enjoy fresh fish and can even be done with fresh shrimp, scallops, and clams. Don't forget to add a splash of hot sauce if you want a little extra spice.
You can serve it alone for a light meal or pair it on a plate like other Latin dishes with Spanish rice and black beans.
Whether it's for an appetizer buffet or a main meal, check out these fun side dishes inspired from Mexico to Central America and South America.
#1 Chips and Salsa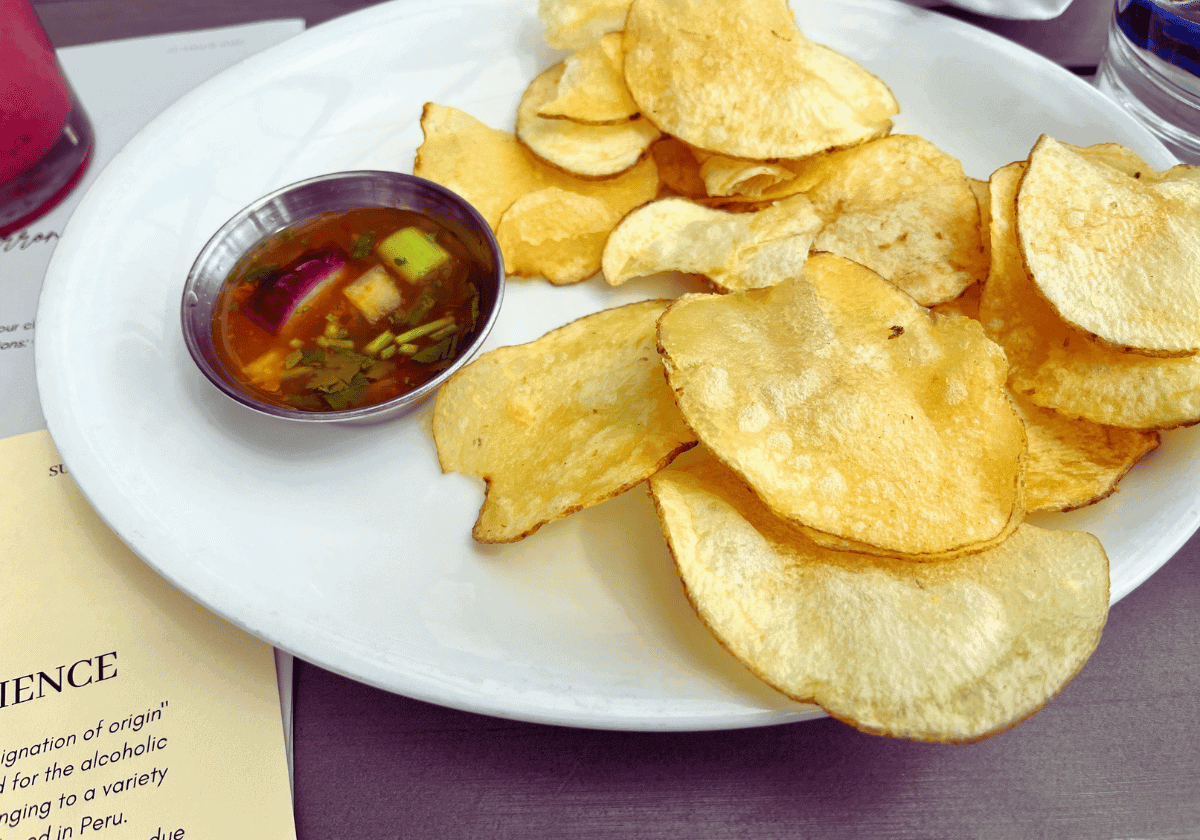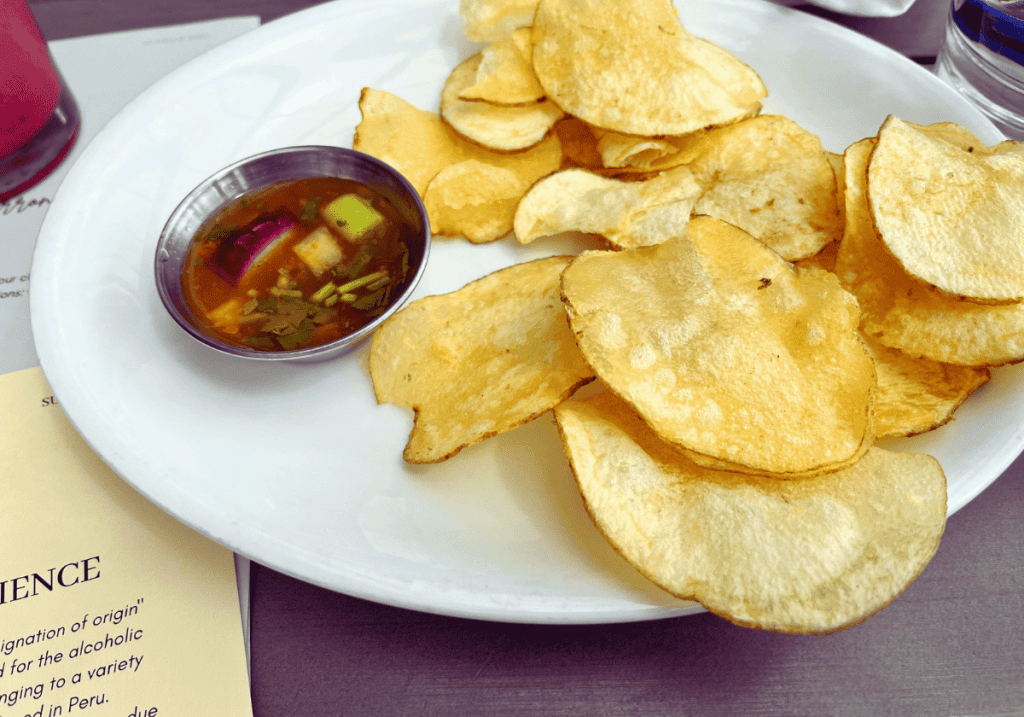 The best way to pair "cooked" ceviche is to contrast it with something crunchy like corn tortilla chips, a standard appetizer in Mexican restaurants where ceviche is sold.
You can even set up an appetizer bar with little bowls of fresh and roasted salsas, ceviches, guacamole, and plenty of chips.
In Peruvian restaurants where ceviche is so often on the menu, they provide potato chips and salsa to go with the ceviche. At the very popular Peruvian restaurant, Limon, in San Francisco, they offer taro chips for an additional $4 when you order their house ceviche.
So when you think of serving chips and salsa with your ceviche, it doesn't have to just be corn tortilla chips. Think of other root vegetable chip varieties that you can easily find at grocery stores now such as potato, sweet potato, taro, and beet chips.
#2 Oysters on the Half Shell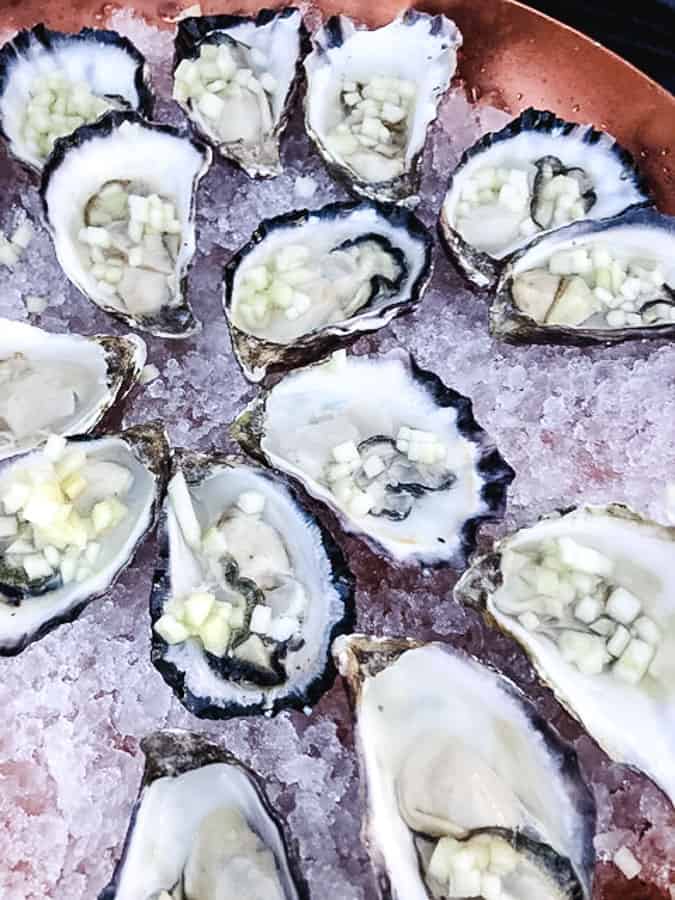 While chips add crunch, fresh oysters add a completely different texture next to your ceviche.
Raw oysters on the half shell are a great addition to add more seafood to the meal.
They also come in their own individual serving cups in the form of the shell, and they look so good next to a big bowl of ceviche.
For some extra flavor, you could dress the oysters with this ponzu sauce made with soy sauce and a sweet cooking wine known as mirin.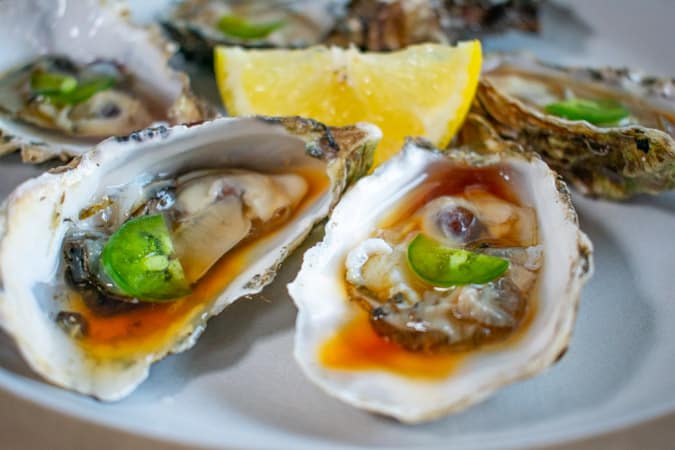 In Peru where ceviche is exceedlngly popular, their cuisine reflects a number of Japanese influences due to the large community of Japanese immigrants who settled there.
Try dressing oysters with this savory ponzu sauce with your ceviche for a seafood buffet.
#3 Corn Elote
Elote is the classic Mexican street food snack that everyone loves. Its exact origin is unknown, but it is undisputed that corn is iconic, emblematic, and quintessentially Mexican and a wonderful match for ceviche.
Whether it's served in a cup or on the cob, elote always has a dollop of mayonnaise or Mexican crema, some type of cheese like queso fresco, and a sprinkling of Mexican chili powder known as tajin.
In this fresh and vegan take on elote, a creamy sauce and grated "cheese" is made of a cashews.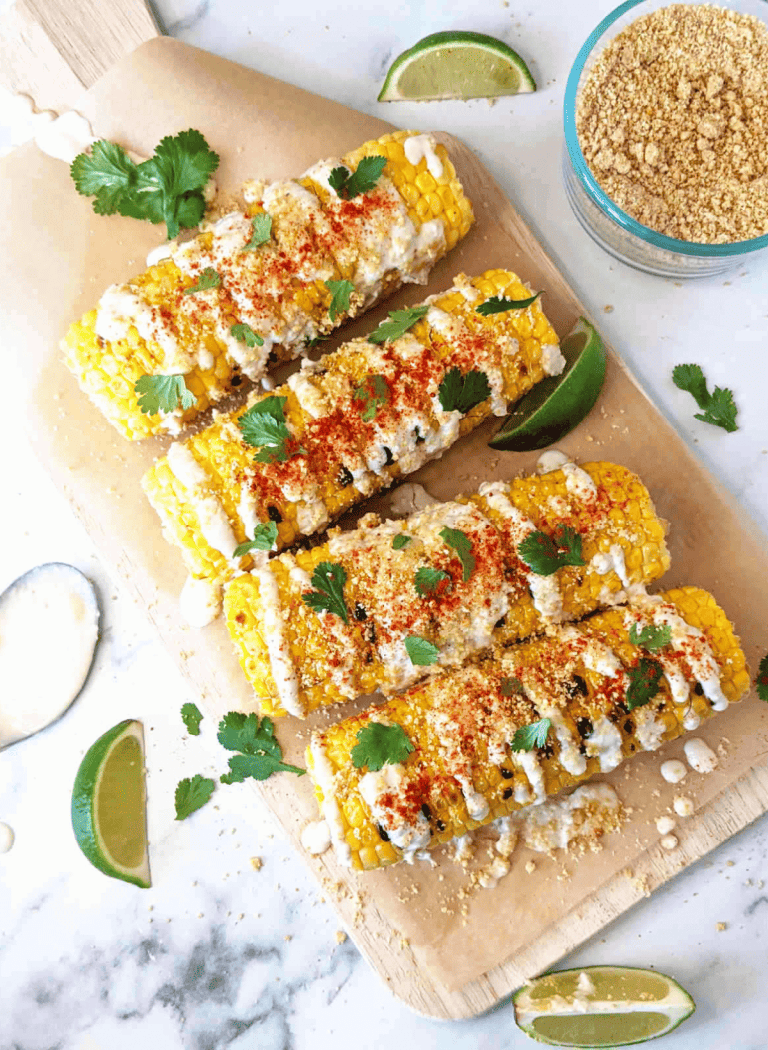 #4 Cuban Avocado Salad
Avocados are almost a must have with ceviche. (The trick just seems to be timing it, so that you have ripe ones ready to serve!)
The creamy texture next to the cold, piquant ceviche, is like yin and yang, a Chinese philosophical concept that describes opposite but opposing forces.
For an alternative way to serve avocados aside from guacamole, this salad uses just a few fresh ingredients.
And better yet, this recipe leaves the skin on the avocados, per the method learned from British chef Chris Honor.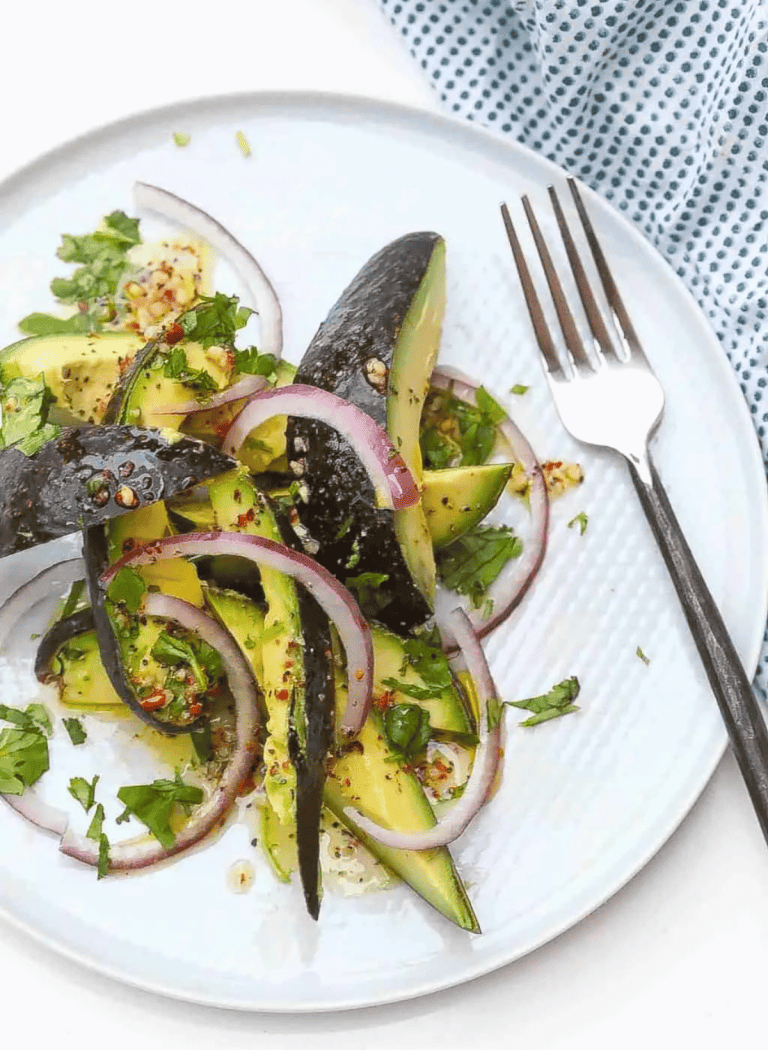 #5 Homemade Plantain Chips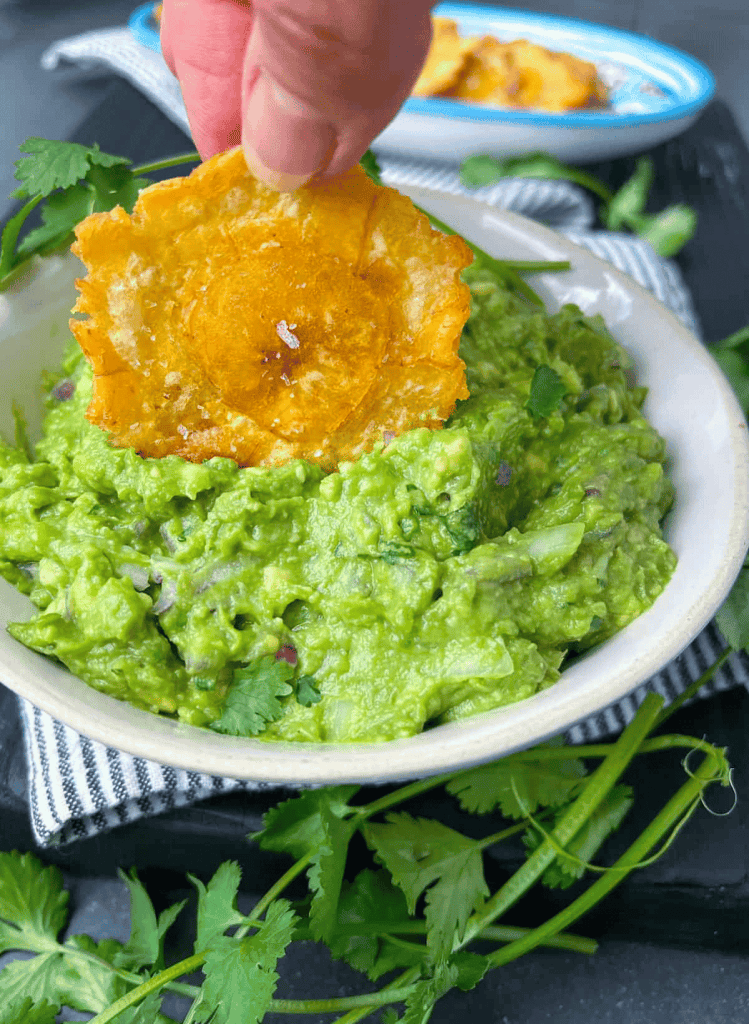 So far, we've covered tortilla chips and root vegetable chips as some of the best things to pair with ceviche.
Now, let's get to plantain chips.
You may be able to purchase plantain chips at the grocery store, or you could make them with this recipe.
Plantains are a staple in many Latin American countries, akin to the popularity of potatoes in America. The most common method of cooking them is deep frying.
In this recipe, learned from a chef in Costa Rica, slices of green plantains are par-fried soften them, smashed, and then fried again to get those crispy edges.
The result is a perfect little appetizer sized chip to hold a spoonful of mouthwatering ceviche.
Consider making your own plantain chips, or patacones, as they are called in Spanish.
#6 Chunky Corn & Black Bean Salsa
Another way to add amazing texture to your meal next to toothsome chunks of ceviche is through this fresh corn salsa.
The addition of canned black beans and juicy tomatoes make is colorful as well as substantial, a little bit liked the famed Texas caviar salsa made with black eyed peas.
Lime juice, red onion, cilantro, and a little chili powder round out the classic Latin flavors in this dish.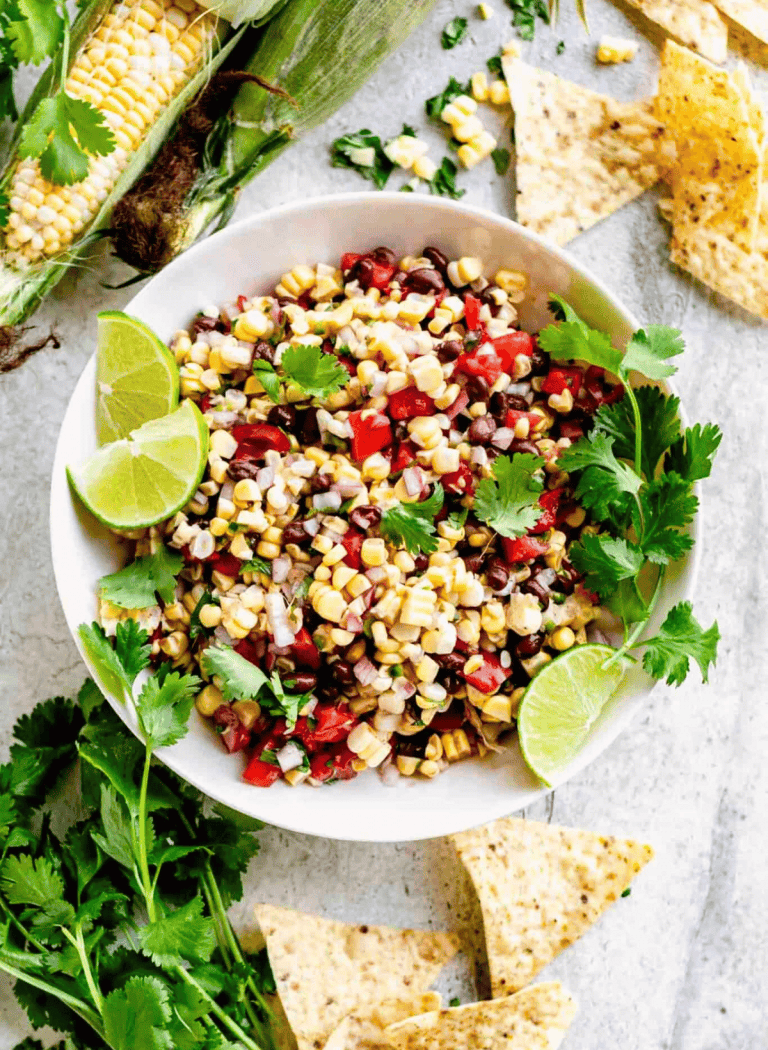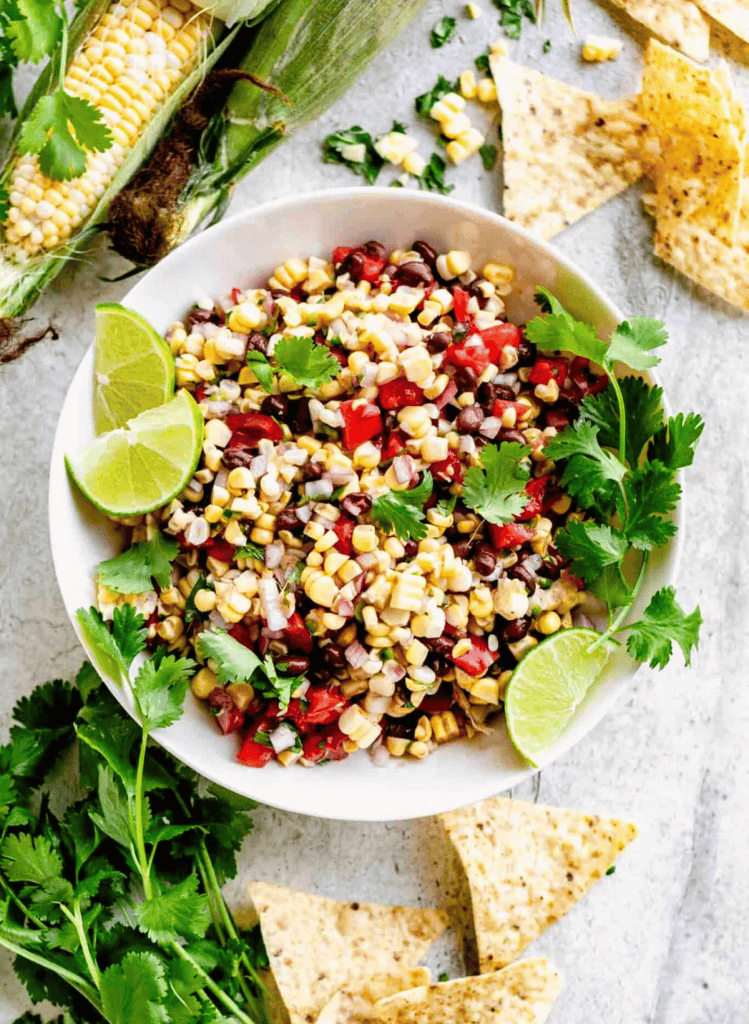 #7 Chicha Morada
Hold on to your sombrero for a fantastic Peruvian purple drink called chicha morada.
Known as THE non-alcoholic go to drink in Peru, it is made by simmering purple corn with cloves, cinnamon, star anise, and pineapple peels!
Yes, the peel of the pineapple is actually good for something besides the compost bin.
Dried purple corn can be purchased online, and this recipe comes together in just 25 minutes in the instant pot or 50 minutes on the stove top.
Think of it like mulled corn cider that will add a nice non-alcoholic beverage to serve with your ceviche.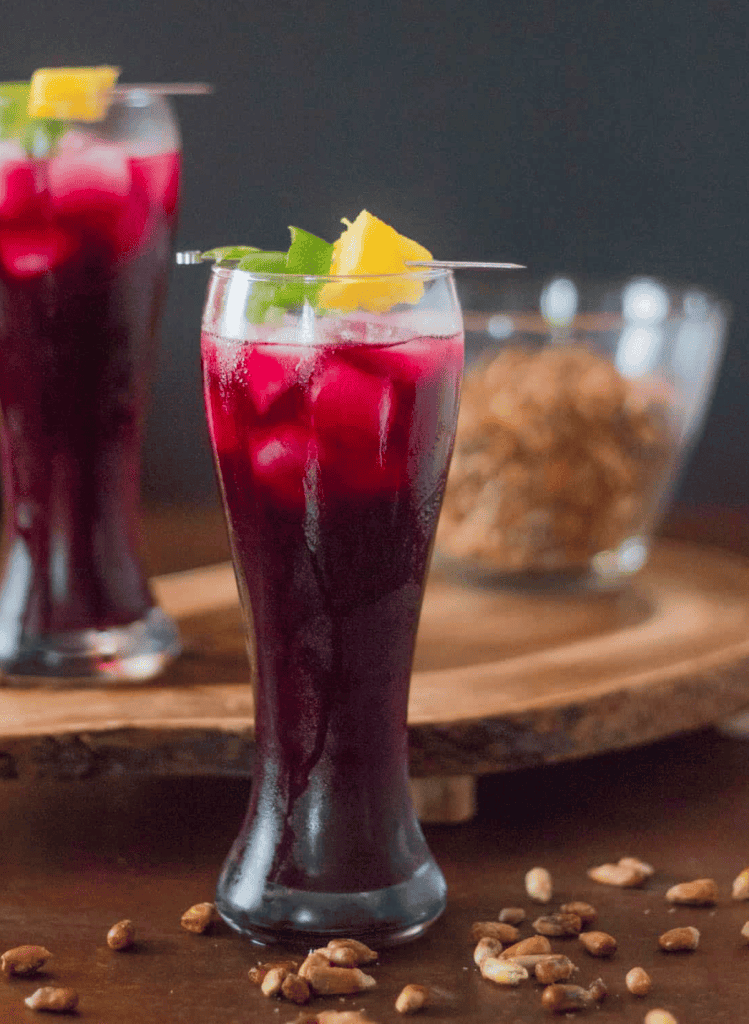 #8 Green Bean Fritters
There are American corn fritters, Italian zucchini fritters, and here comes the Guatamalan green bean fritter.
Known as Tortitas de Ejotes in Spanish, this dish is also popular in Mexico. They can be eaten by themselves for breakfast, lunch, or even between two slices of bread with some mayo as a sandwich. They would also make a great side dish next to ceviche.
All you need are some green beans, eggs, onion, flour, oil, salt, and pepper.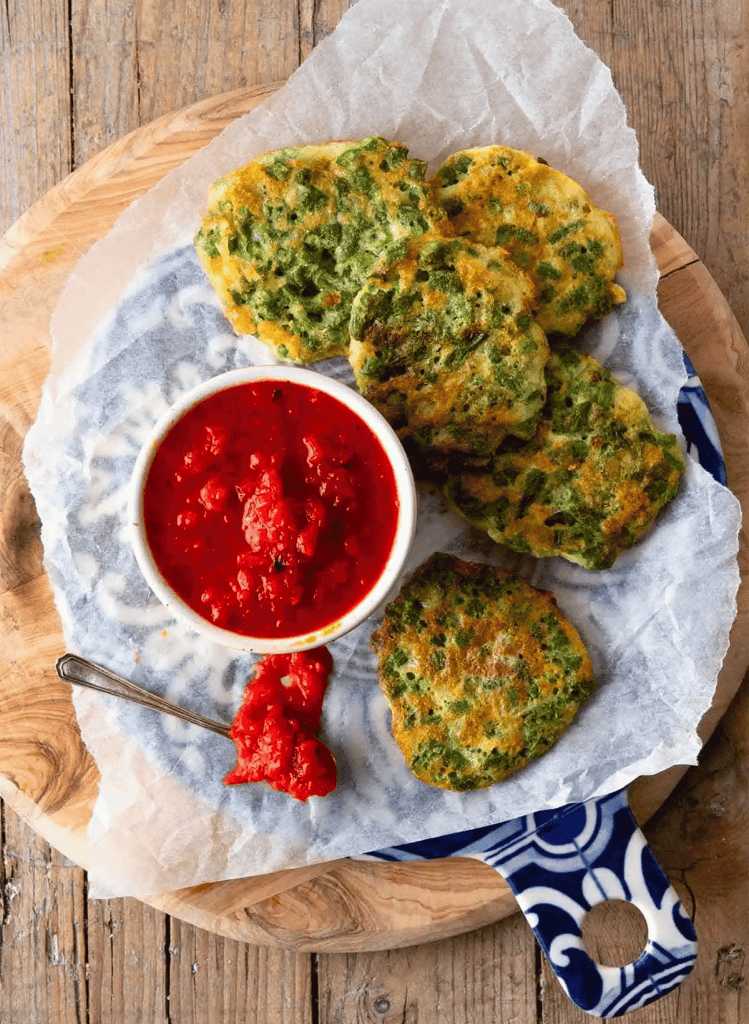 #9 Mexican Mushrooms
For an earthy side dish that can be made ahead of time and served at room temperature, look no further than these champinones a la mexicana from a family recipe.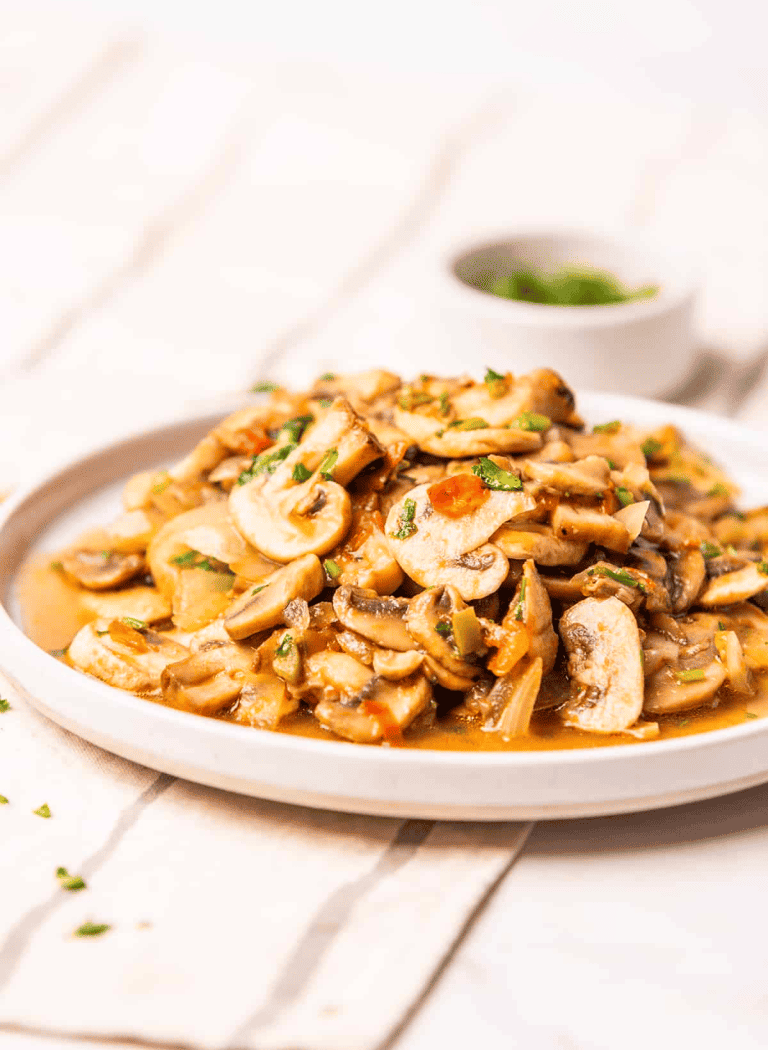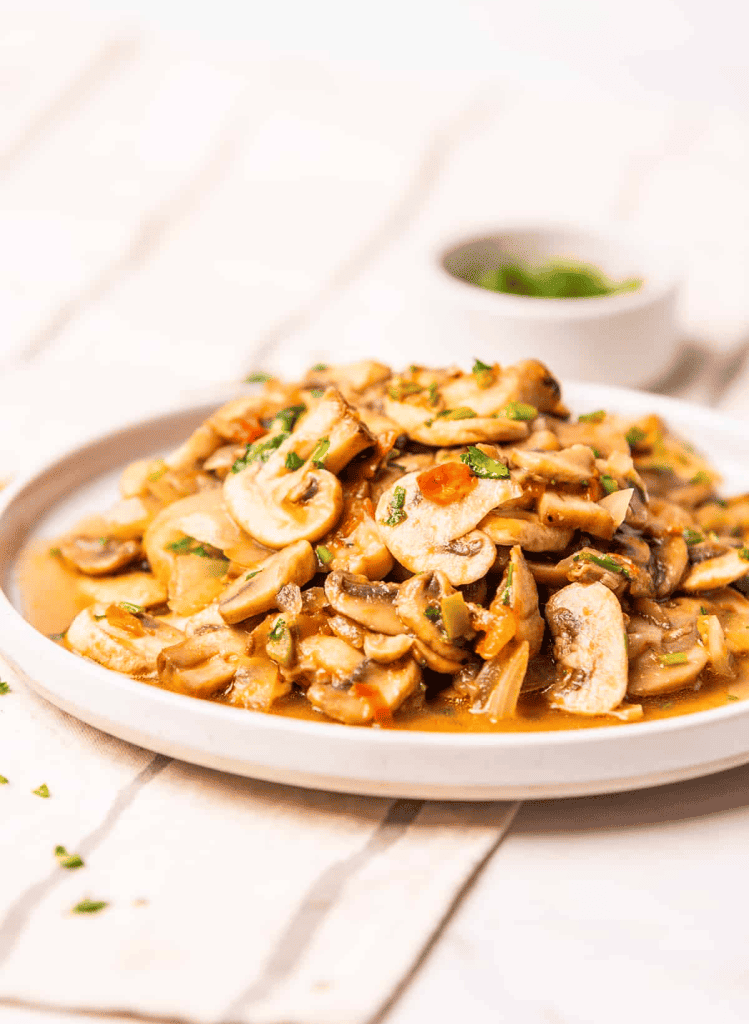 #10 Chimichurri Broccoli
Broccoli does go with everything, including ceviche, but this recipe adds a twist of fresh chimichurri sauce.
Chimichurri is a classic Argentinian sauce made of fresh herbs, red wine vinegar, and oil. It is commonly served in a bowl and passed around the table for everyone to dress their own grilled steak or fish.
The sauce adds great flavor and brightens up a bowl of broccoli with some Latin flare.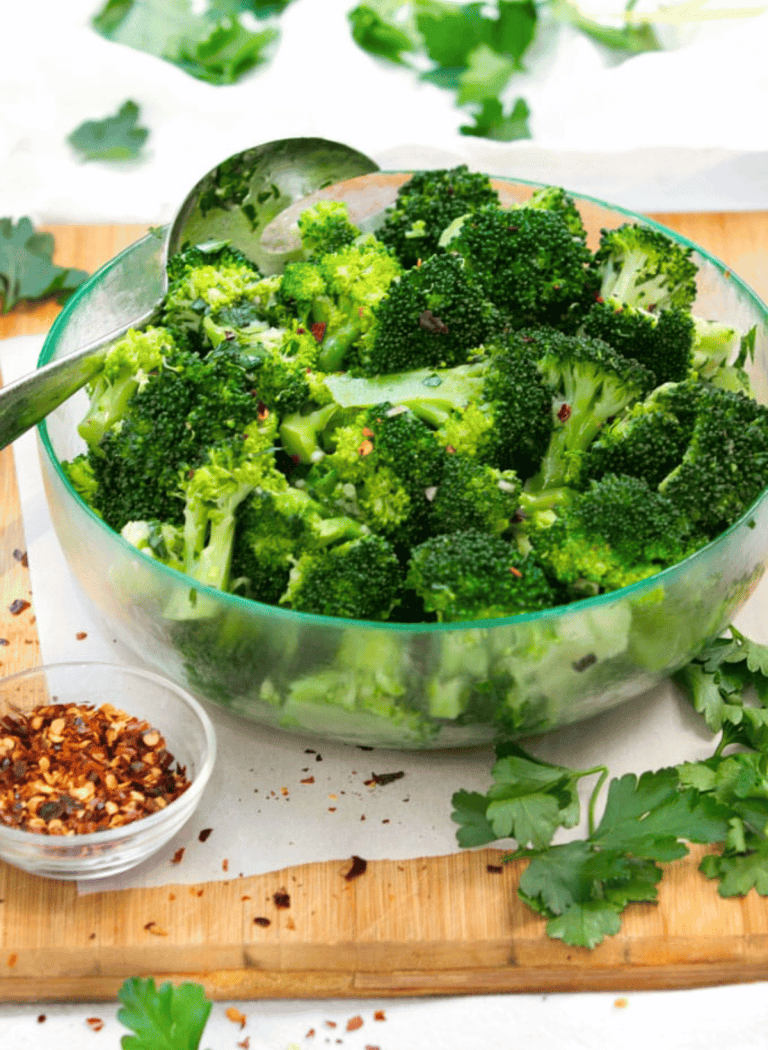 #11 Mexican Green Beans
For a lighter option and a great way to add a vegetable to serve with ceviche, try these green beans with classic Mexican seasonings.
This recipe uses the three ingredients that are also the colors of the Mexican flag: jalapenos, onions, and tomatoes.
These vegetables are then simmered with oregano, cumin, and garlic before the green beans are added to finish the dish.
The green beans are first blanched in boiling water then shocked in an ice bath to retain its bright green color.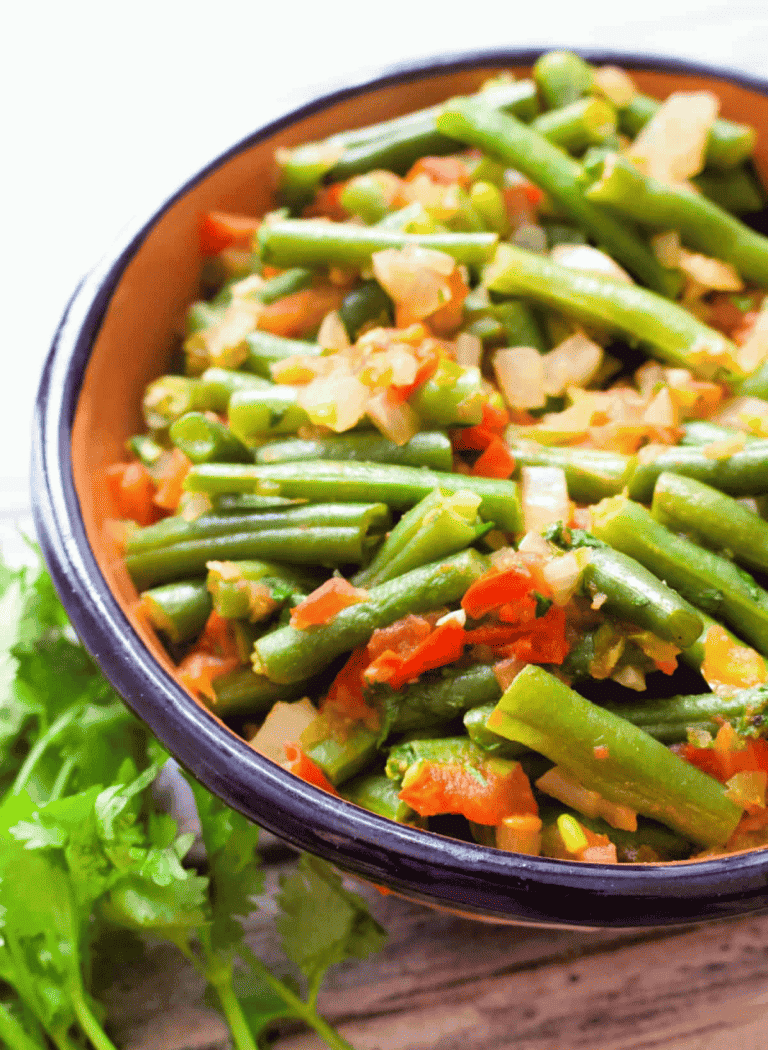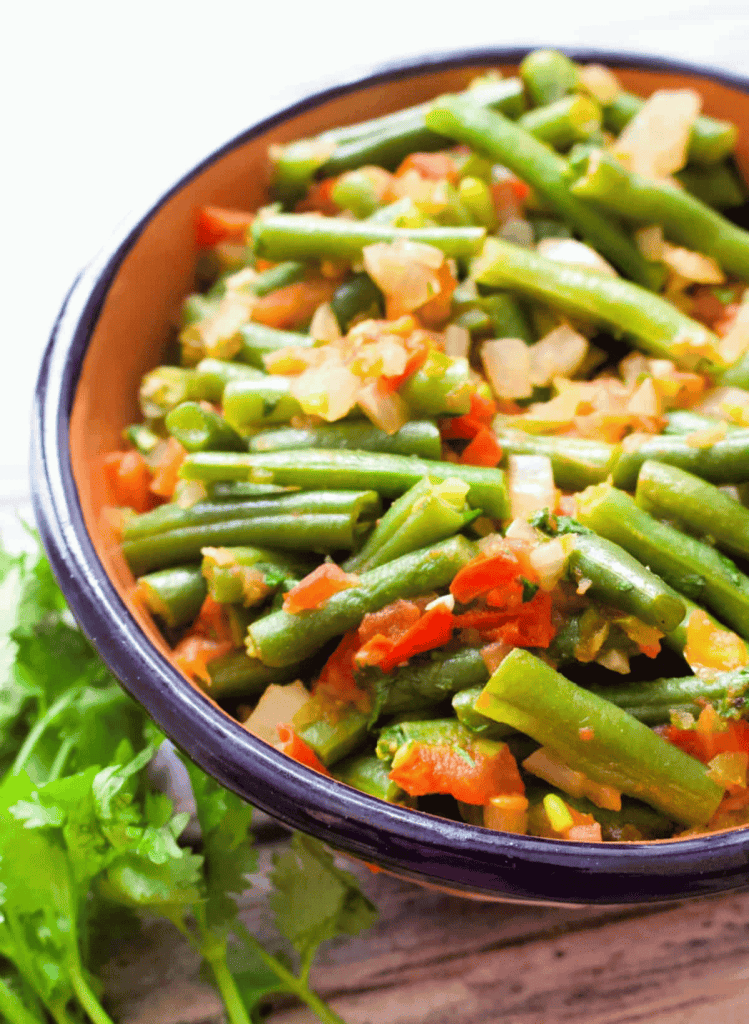 #12 Puerto Rican Codfish Fritters
Bacalitos are codfish fritters from Puerto Rico. You can find these sold in food stalls that line the beaches of this beautiful island.
​They are typically deep fried but this recipe includes instructions for making them in the air fryer!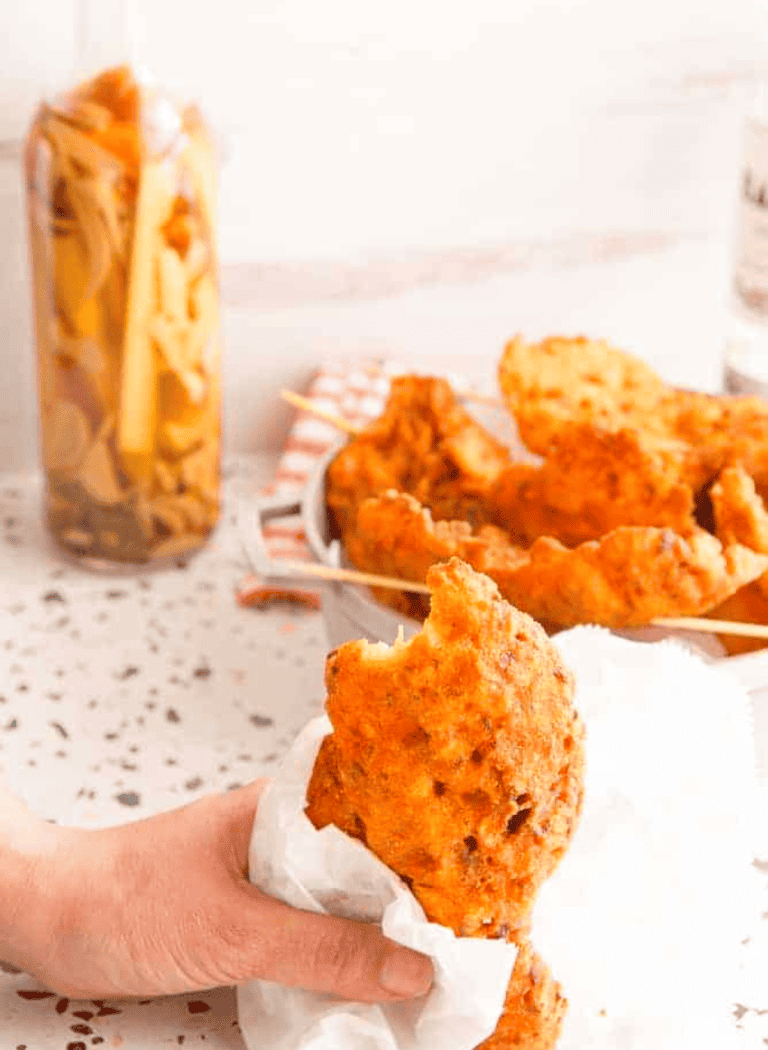 #13 Bolivian Bread Rolls
If you love having bread with your meal, consider these bread rolls from Bolivia.
Called marraquetas, they have a cute oval shape with pinched ends and are most commonly served in the afternoons with coffee, tea, and butter.
You'll just need some all purpose flour, sugar, water, yeast, salt, and some time to let the dough rise.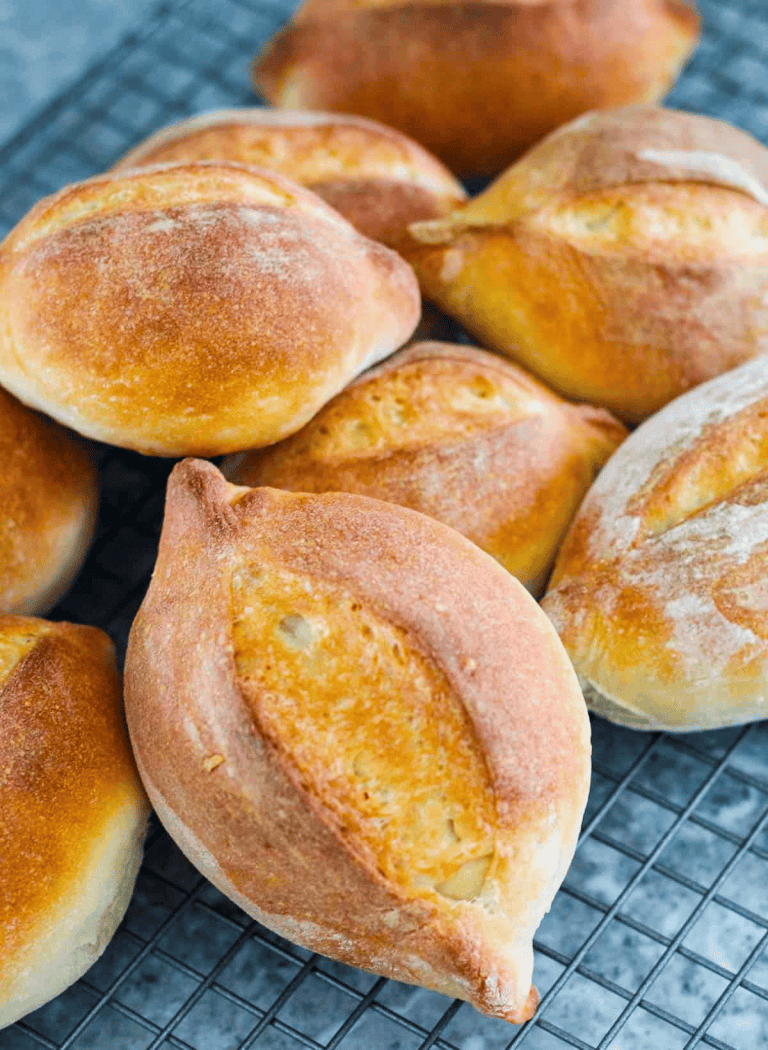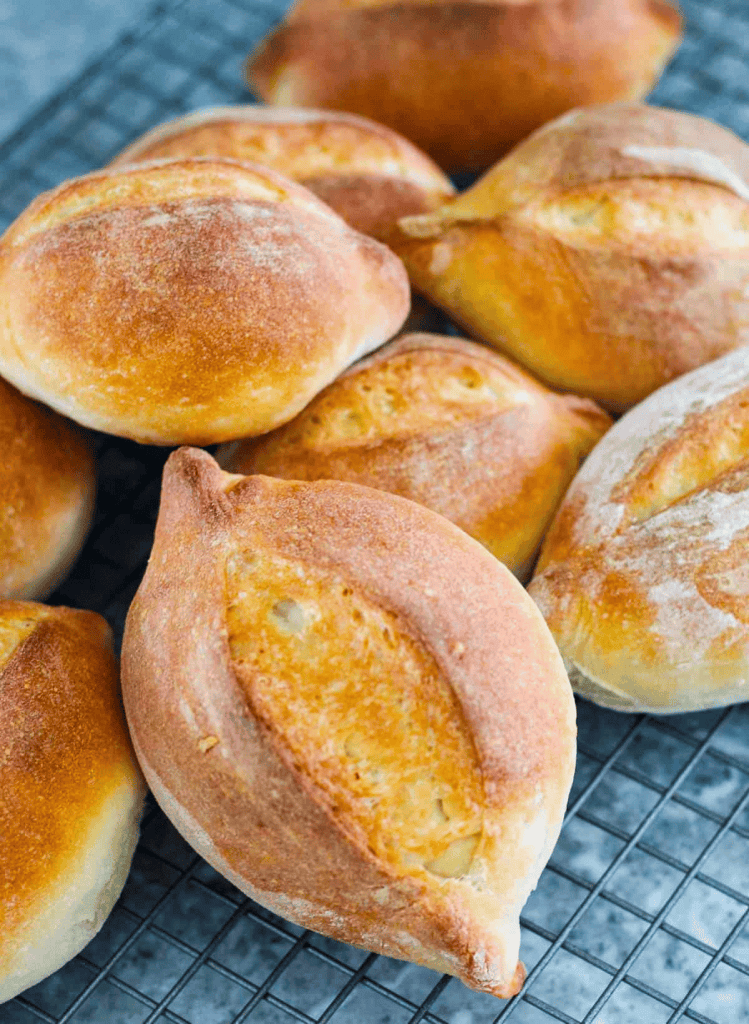 For some more fresh flavor, you could add these tropical fruit drinks to your ceviche table, with or without the alcohol.
#14 Watermelon Sugar High Cocktail with Tajin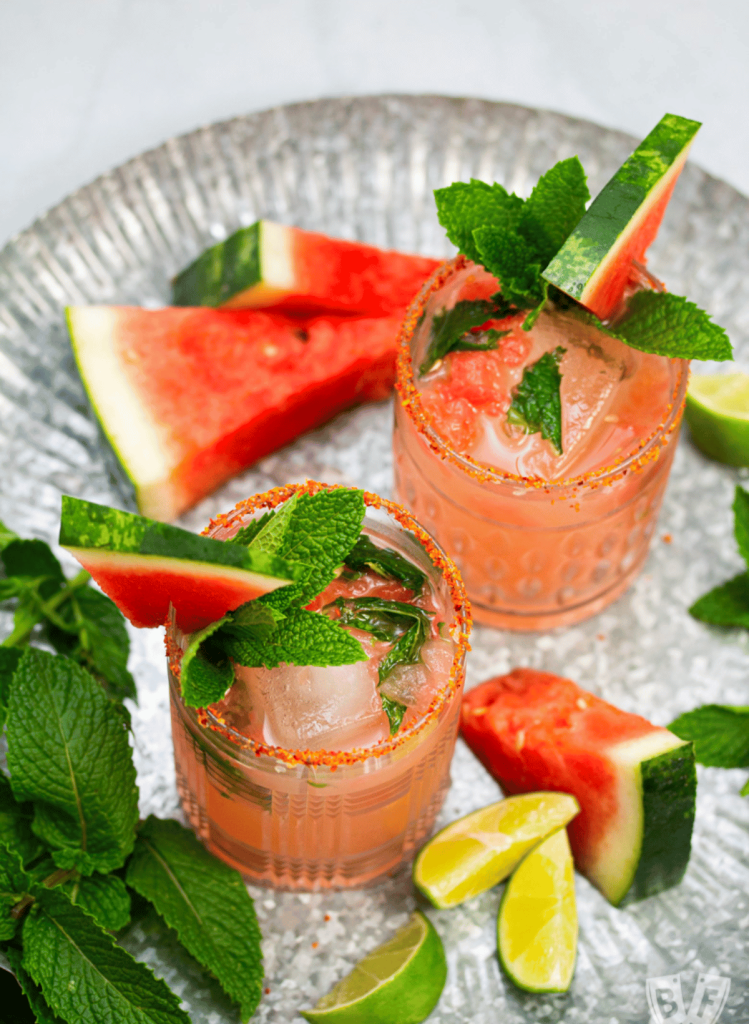 #15 Brown Sugar Pineapple Mojito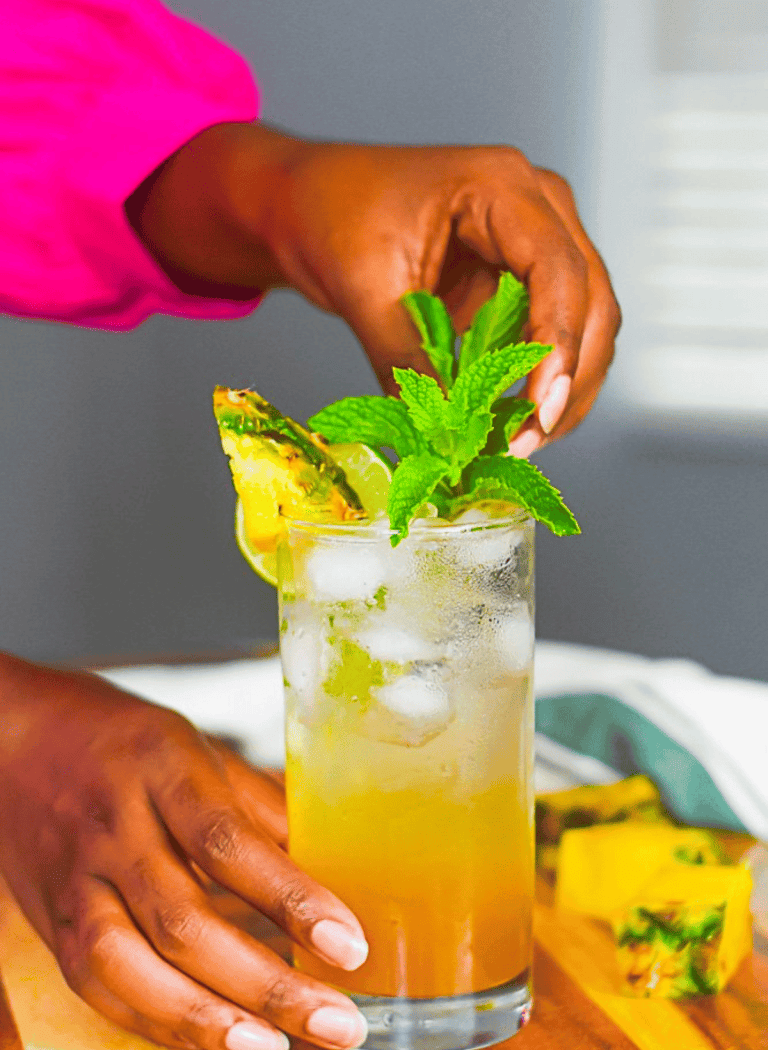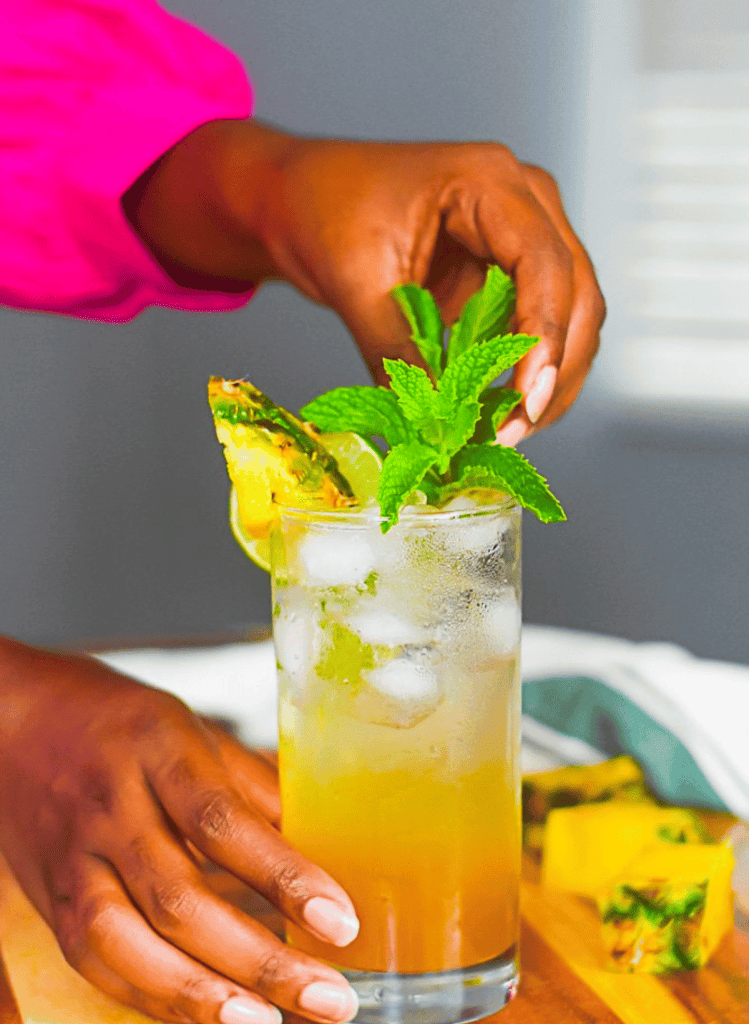 Bonus: Coconut Pudding
Dessert isn't necessarily something you think of when serving ceviche, so it is added here as a bonus because it's just so pretty.
A sweetened, spiced coconut milk mixture is put into a mold, sort of like Puerto Rican jello. Called tembleque, it's another exciting option to consider to spice up your dinner.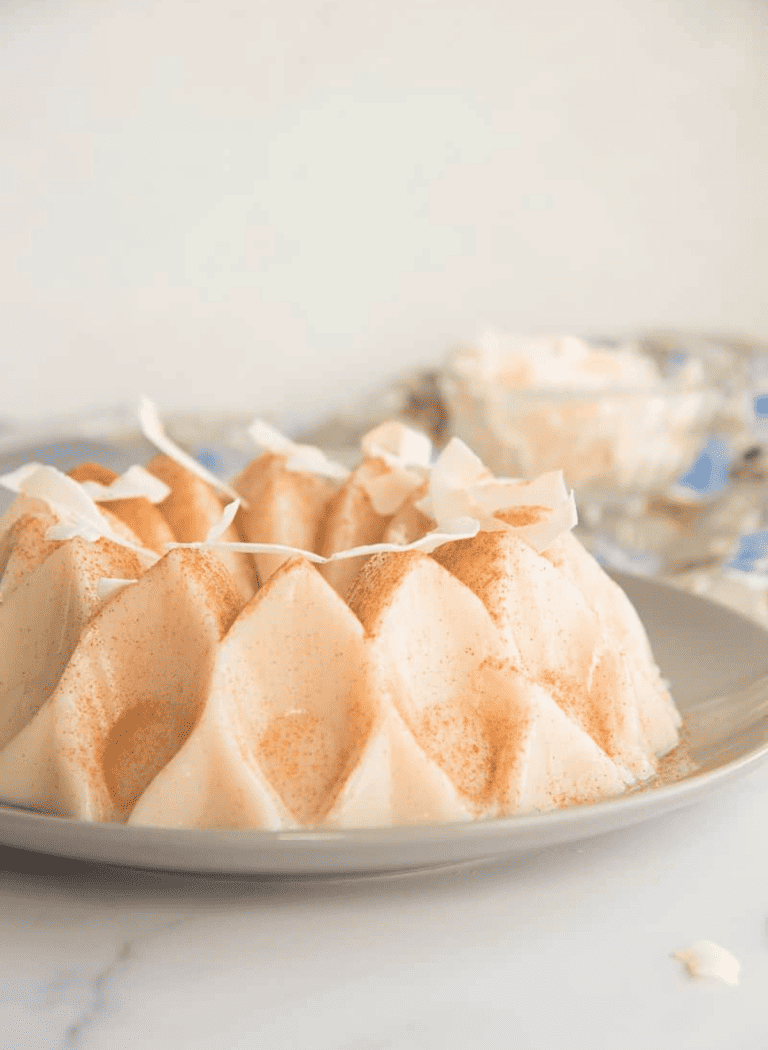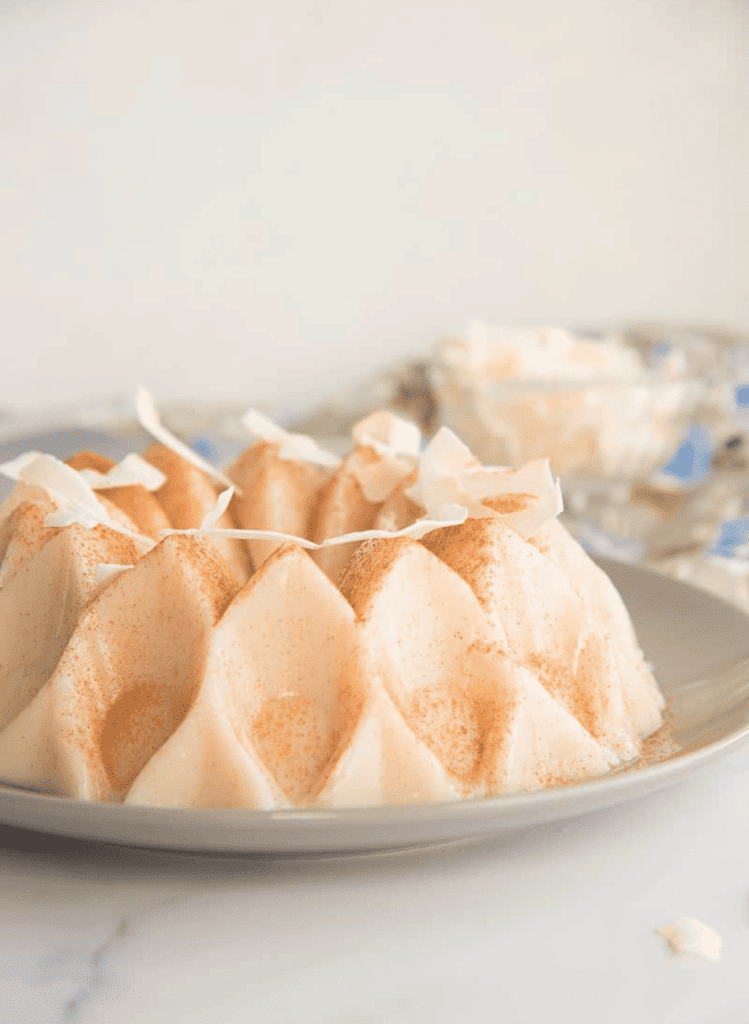 Top Tips for Pairing Ceviche
Since ceviche is soaked in a sour, citrus marinade, you'll want to temper that acidity with earthy, savory vegetables like green beans, mushrooms, and corn.
Add textural contrast and natural serving spoons by providing a variety of crunchy chips made from root vegetables, corn, and plantains.
Fresh fruit will add sweetness and provide another foil to the acidity of the ceviche. This can come in the form of a creamy avocadoes or fresh fruit drinks.
Ceviche is like the taco and eaten all throughout Central and South America. Pay homage to its roots and incorporate side dishes inspired by the rich Latin cuisines it came from.
Ceviche is "cooked" via acid rather than heat. Reflect those fresh flavors with other raw side dishes like oysters on the half shell and zesty salsas.
Next time you're making ceviche, try one of these fun recipes for a fiesta at home!
Related Seafood Recipes
Looking for other recipes like this? Try these:
Fortune Cookie 🥠
The most difficult thing is the decision to act, the rest is merely tenacity.

Amelia Earheart
Lucky Cat 🍀 🐈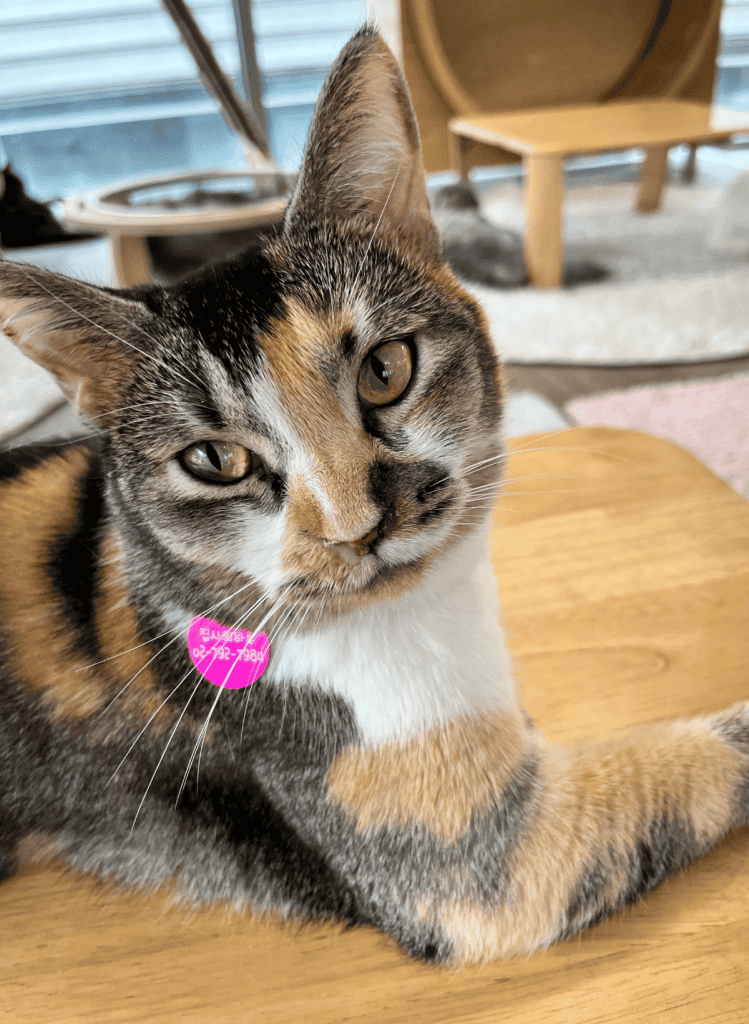 I am calm, I am peaceful, and I let the rest take care of itself.